Curtis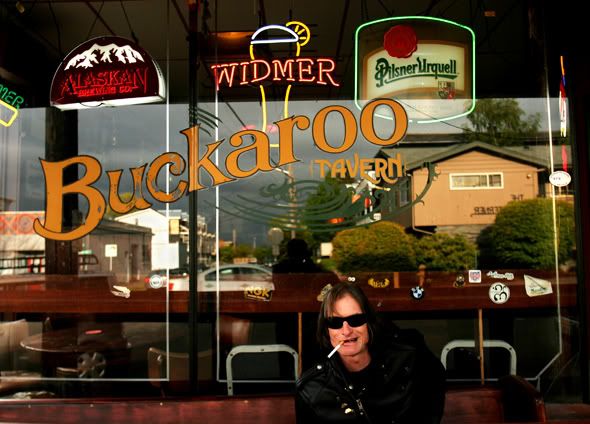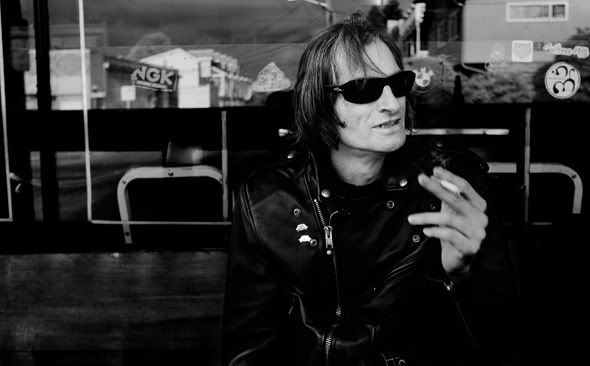 Curtis,
the Buckaroo guru himself, dropped knowledge and wisdom as I took his picture.
"I used to be a really negative person. I just saw all that negativity going no where. Now I love life, love it for what it is. Thats why I ride a motorcycle."
What do you do for a living?
"I restore old furniture. Today I worked on a clothing chest from the late 1880's, the Victorian period. It was beautiful."
In the few minutes I stood talking with him
and taking his picture two cars went by containing folks he knew. To one he gave a wave in the form of a piece sign and the other yelled his name enthusiastically from the drivers seat as it cruised by.
Curtis was exactly who I needed to meet today. I don't listen to and tell stories simply for entertainment value; I need them to stay sane, stay alive and stay grounded. My mind is a powerful place and most days it seems that it's out to destroy me.
Meeting people and listening to their stories
pulls me out of myself long enough to see what a wonder life really is.
Thanks Curtis.