In Remembrance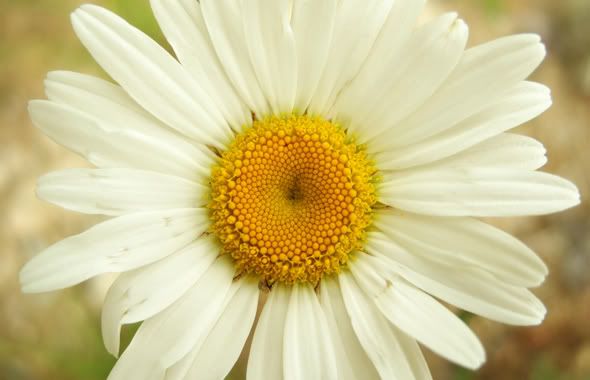 I'm still waiting for the narrative to change. Still waiting for some perspective to be brought into the dialogue. Looks like ten years isn't enough, I'll try back in another ten.

For now, let the flags wave, the speeches drag on and the tall tale telling continue.

We've made fear into a diseased blanket we drape on the shoulders of foe and friend alike.