A Quote (And A Cat)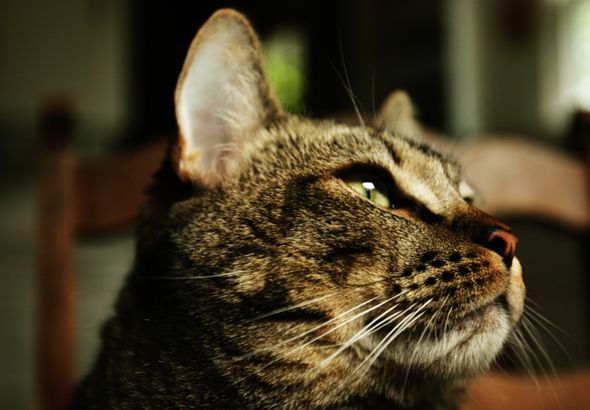 The following quote was heard today on an utterly fascinating Rick Steves podcast about Iran. The cat above has nothing to do with the quote below. I enjoy both the photo of the cat and the poem, I thought you might too.
"Out beyond fields of wrong doing,
and fields of right doing,
there is another field.
I'll meet you there."

~Rumi