These Are The People In My Neighborhood
Today was one of those rare days when I happened to have my camera on me when some good photo opportunities came along. The thing is my camera is a Canon 20d, not exactly your pocket sized point and shoot. And because of it's size and weight (and not to mention value) I don't carry it with me unless I am on assignment.
So today, upon my return from a photo shoot downtown I decided to stop by one of my favorite eats in the U-district. Here is what I found.
Wajdi Alawar takes orders from the to-go window of Cedars, the Lebanese restaurant his brother owns, located in the heart of Seattle's University District. He makes a mean falafel.

In 1986, 11 years after the beginning of the Lebanese Civil War, Wajdi left Lebanon and moved to America to help his brother run the restaurant. Wajdi recently returned from a trip to Lebanon just before the most recent outbreak of fighting with Israel.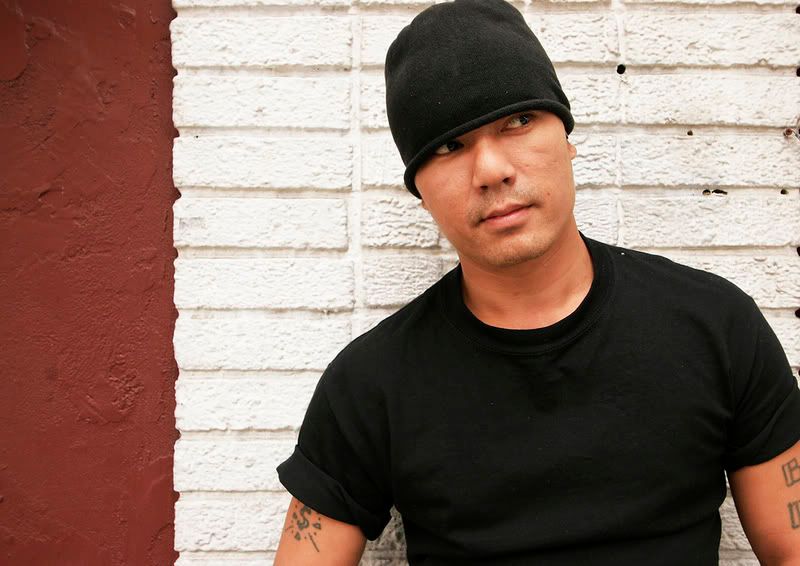 I know only three things about this man. That his name is Matt, that he likes photographs and that he was quiet hungry. So I bought him some food, introduced myself and took his picture.

Here is Matt in all his glory.