Fence Building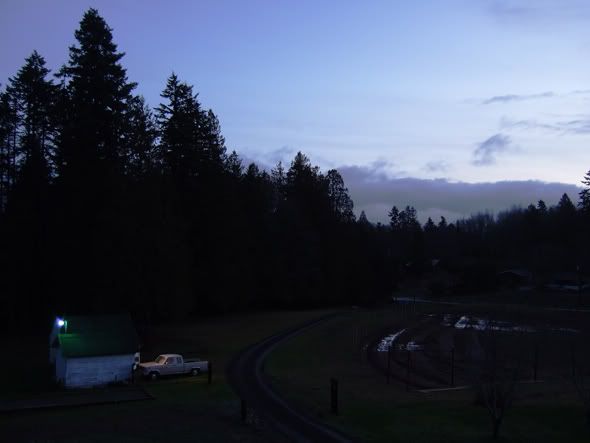 My back is as tired as my eyes were this morning.
Today was a mixed bag of good music (Phish live from some herb infused venue), spotty sunshine and frustrating fence building. I was asked by my now friends the
Mora's
if I could come out to their farm for a couple of days to help set fence posts. They want to build a deer fence around what will soon be an orchard full of blueberries and hazelnut trees; they want me to set the posts. So yesterday I hopped on a bus and two ferries and eventually arrived at the farm.
I've never built a fence
and today I was left on my own to work it out. I worked it out, but it took me nearly half a day to do so. Tomorrow will be better. I now know what I am doing, at least I think I do.
My back still aches.