Images
Here are a few random images I've shot in the last month. If you frequent my
flickr
stream you will recognize a couple of them.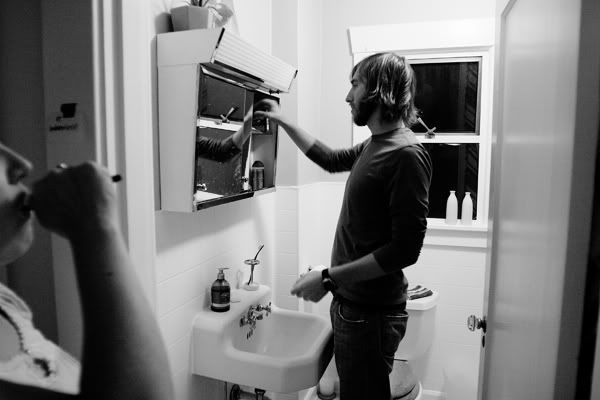 Housemates brushing their teeth. I loved living with these folks.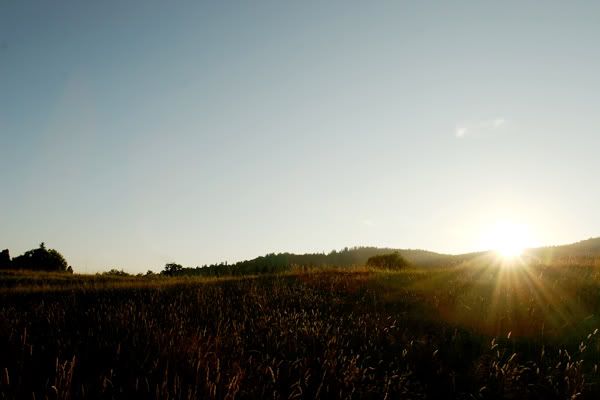 My favorite field on Orcas. Last summer while living on the island I would sit in this field and look up at the stars.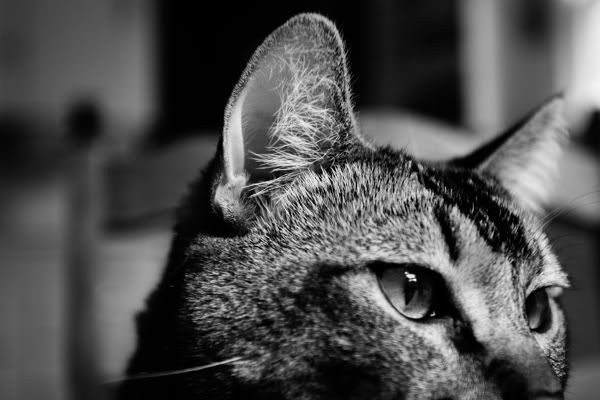 One of the cats that live in the house I am housesitting.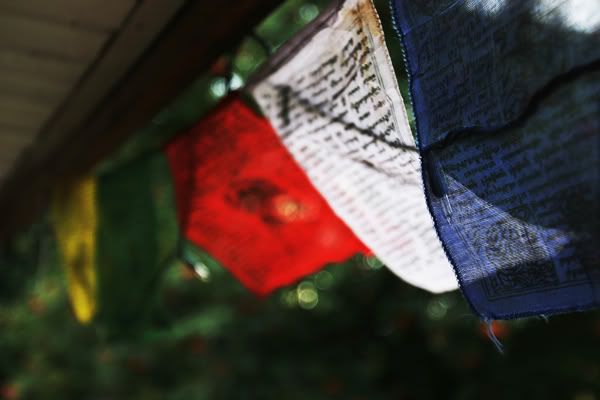 Auroras prayer flags fluttering in the breeze.