Life On Lopez
Disclaimer: This post is mostly for my family, which is why you will find it back dated to some random time last year. That way you will have to be reading through my entire blog archive just to come across this post. Clever eh!? Even if you are not my family and happen to stumble upon this post please feel free to enjoy.
So hello Mom and Dad (and Nicole, Matt, Grandma, Eric, Narah and Bella).
I was working around the house today and I thought of you. I decided to take a few pictures of life around here and record a little "hello".
Hope you enjoy this post. I miss all of you very much.
Love, Corey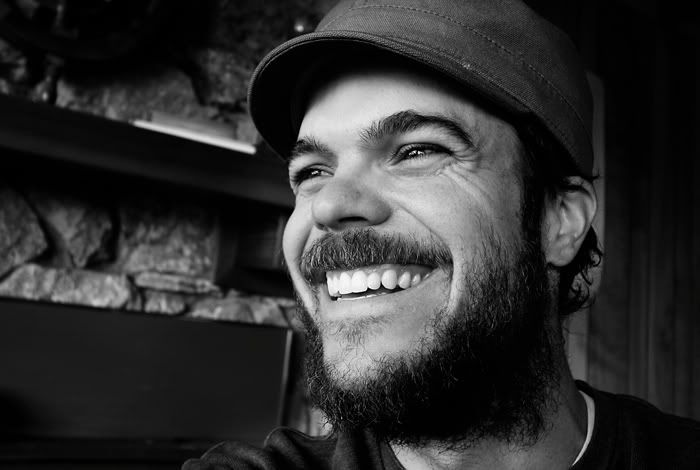 One of the first things i did this morning was bake
a loaf of bread from scratch. It took about 4 hours from start to finish but in the end i have a really healthy loaf of bread for cheaper than you can buy in the store. And its a lot of fun eating something you created!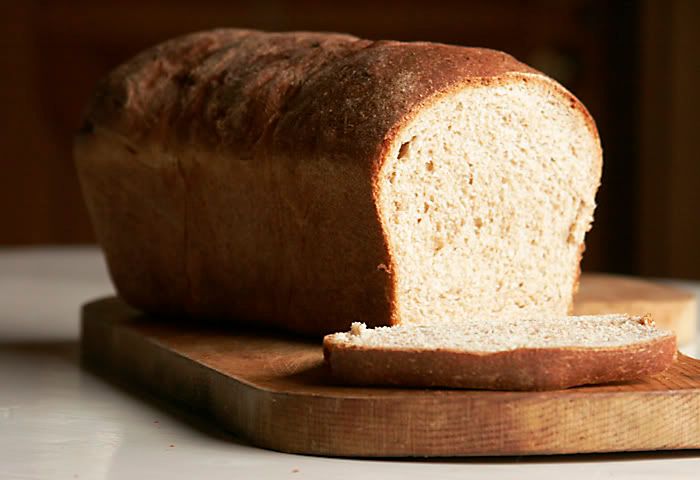 After the bread was finished baking I went outside
to split some wood and found this little guy sitting on a stump. I named him Eustace. He kind of reminds me of the tree frogs in Georgia.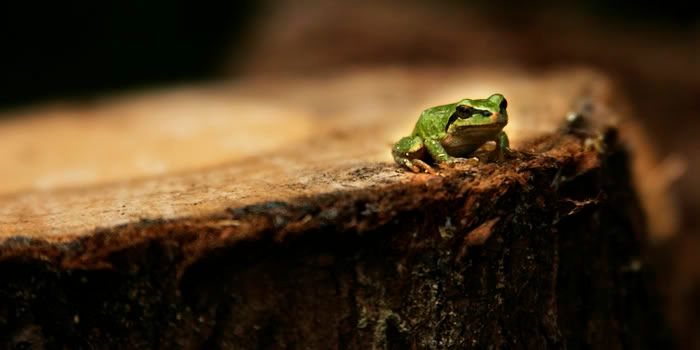 This next shot's for Dad.
Thank you for teaching me how to split wood. All those years learning to split and stack has come in handy since living on Lopez Island.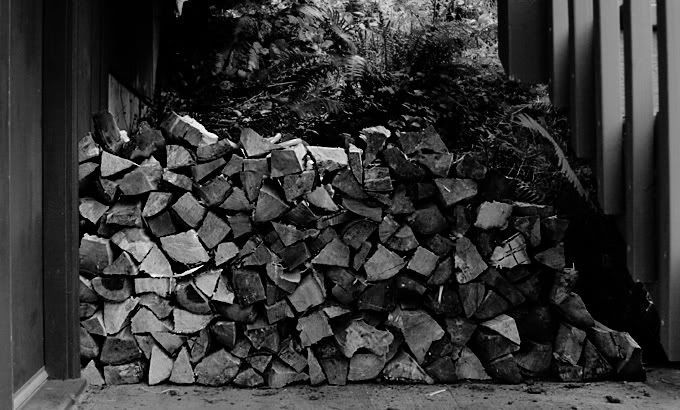 And finally as I was recording my hello to you I looked out the window
and saw the trees standing out against a grey backdrop. So I took this picture of the tree line.

That's all for today.