Laundry Day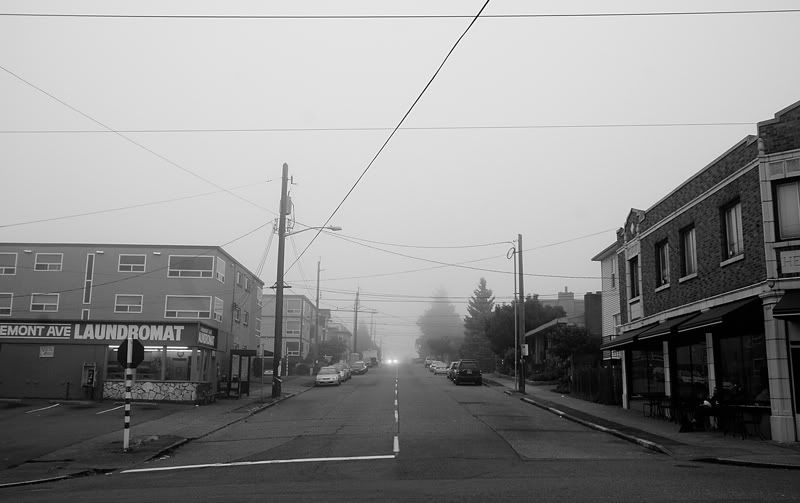 The sea floated to the top of my hill this morning.
I have been to busy to go down and greet her so, like every other good friend I have, she made the journey just to spend some time with me.
Salt laden particles of her body filled my nostrils
, my lungs as I breathed her in.
She encircled me with the depth of her being.
My basket is full and the detergent waits for me
to pour it out onto all that is dirty. I must go and wash my clothes.